our story
Meet the Jewett Family...
I'm Kelly. I've always had a passion for creating spaces that inspire others. I'm here to help YOU make a house feel like home, at affordable prices.
My husband, Bradley (the carpenter), and I live in New England raising our FOUR, young boys.
I enjoy strong coffee, reading and all things adventurous. Nothing makes me more happy than watching my children learn and explore new things.
This business was founded out of love and the importance of family values. We pride ourselves in being handmade in the USA with quality craftsmanship.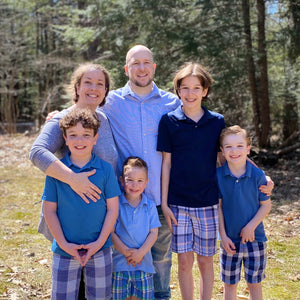 Five Different Stain Options
Choose from a variety of stain options to customize your selection!
Shop Now!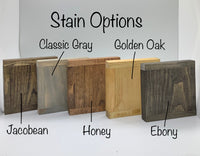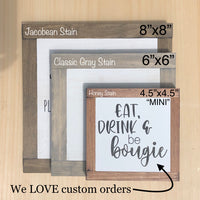 Fun Way to Decorate Any Space
Small and easy to throw on any shelf or table with fun sayings and options for every occasion!
View Products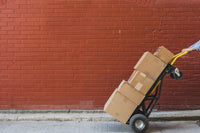 We MOVED!
We now have a STOREFRONT! Please be patient as we get into a new routine and be sure to Stay Tuned as we have new ideas to share with you all!
Click Here!